The world's cryptocurrency data authority has a professional API made for you.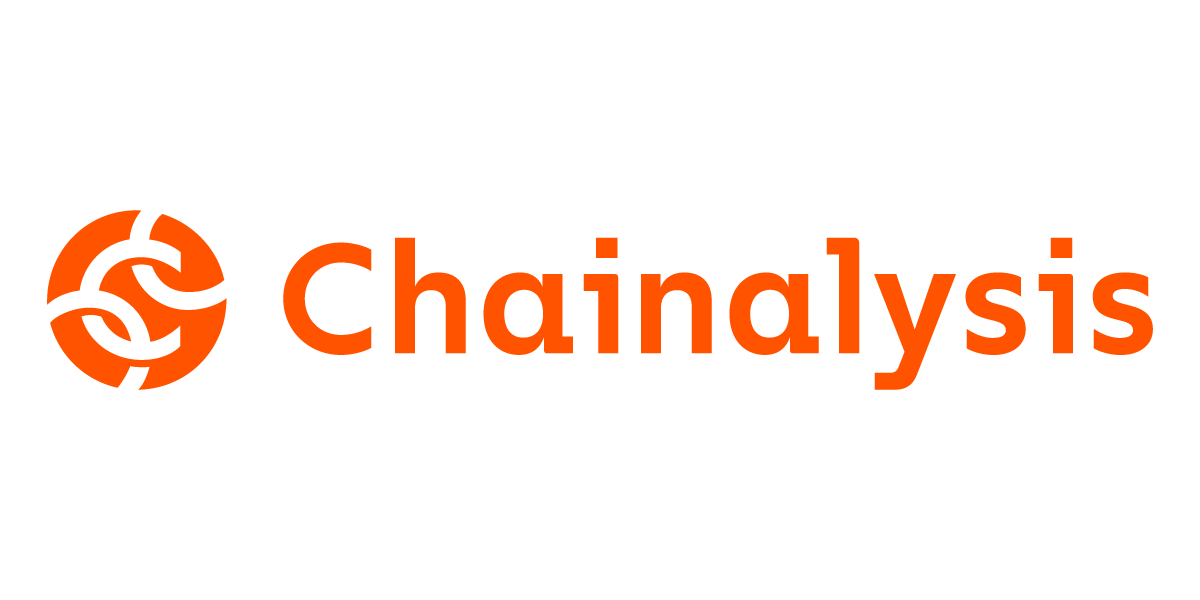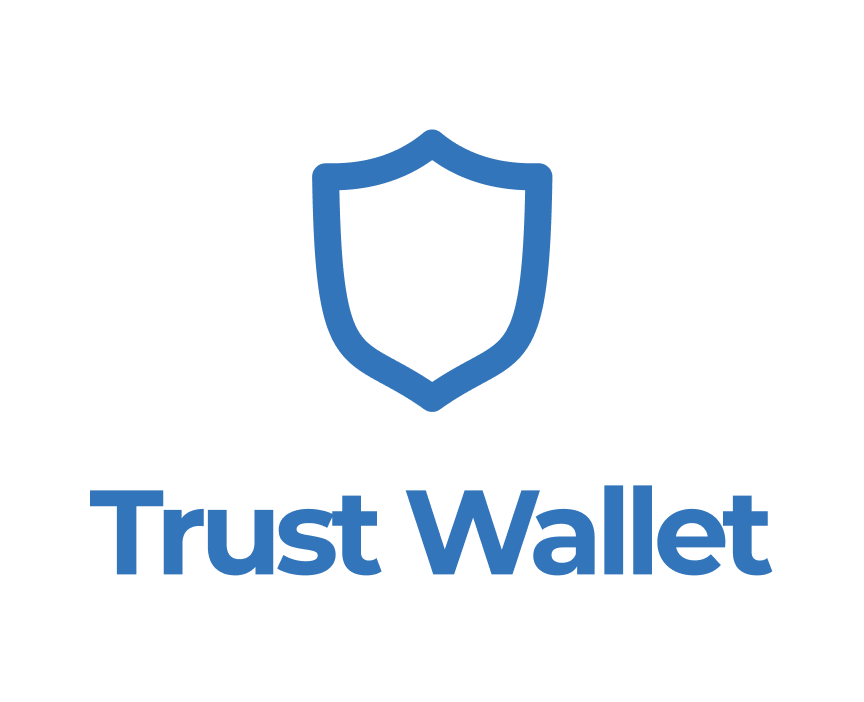 A new suite of powerful, flexible, and accurate cryptocurrency market data endpoints.
From demanding enterprise use cases to economical pricing plans for startups, there is a plan for you.
Created by the most trusted cryptocurrency market data provider in the industry.
Your private key for all crypto use cases.
Backtest your strategies
Use the best possible crypto data to run simulations and backtest your trading or investing strategies. With data aggregated from hundreds of exchanges and thousands of coins, you can be sure that you're getting the right picture every single time.
All time historical data available on our Enterprise plan, ensuring that you have full visibility of all cryptocurrency data since 2013.
Chart the right data
Show your users the most accurate data on the market with our API. Whether you're building a wallet, a portfolio management tool, a new media offering, or more, we have the most advanced and updated data on the market for your product.
(only available on Standard and Professional plans)
Beat the competition
Check in on how other exchanges and coins are doing with our markets data. With deep insight into current and past pricing, volume and exchange info, you can make the right decisions to stay ahead of the game.
Run experiments
Build your own models with our data, to further your interest or just for fun. With our flexible and powerful API, we provide you with a set of data that will help you draw insights and make conclusions.